Come listen to and experience curated, transparent business stories followed by, a moderated panel style discussion and Q&A with the audience. Our Coffee + Conversation events help keep the local communities connected through conversation and networking. We encourage industry professionals to come, soak up knowledge and connect with others within their local area.
We're looking to take our concept on the road, please reach out if you want us to come and visit your community!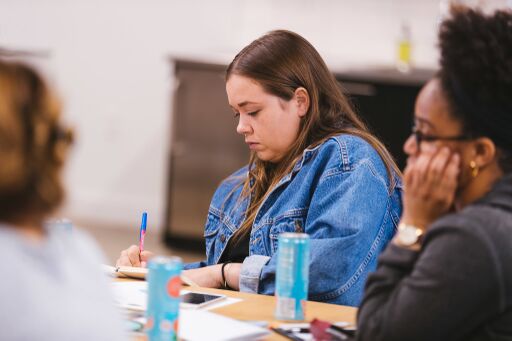 COFFEE & CONVERSATION
An Event For Wedding Professionals Featuring Wedding Disrupters
Wednesday, April 25 At Studio 52
6:00 pm - 8:00 pm
BREE RYBACK
Founder of Capitol Romance, Lifestyle Blog, Wedding Coordination and Online Store
Come, grab coffee, enjoy sweets and, listen to curated business stories from industry disrupters followed by Q&A from the audience and a panel style discussion hosted and facilitated by Bree Ryback, Founder of Capitol Romance.
Event Partners
Studio 52, Venue
Event Rentals DC, Rentals
Blossom + Birch Cake Design, Sweets
Peregrine Espresso, Coffee