2018 DC Wedding Week Event Line Up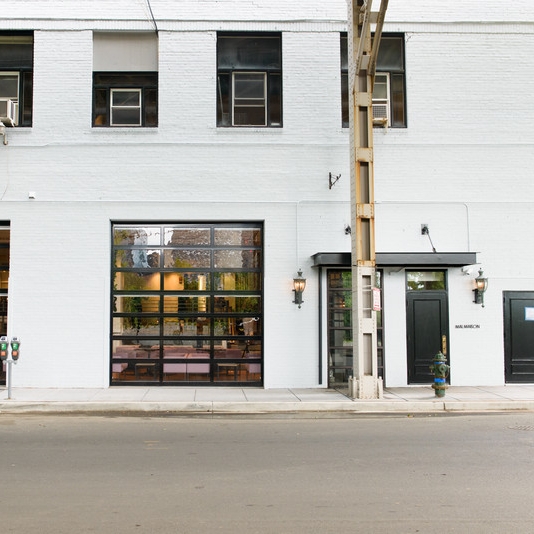 Tuesday, April 24 6-8:30 pm
at Malmaison
We're starting off the week with a social with music by Mixing Maryland, open bar, food by Eat & Smile Catering and, an appearance by The Knot. We'll be introducing our partners, brand ambassadors, reminding you of the cool events taking place and honoring four wedding movers and shakers.
Wednesday, April 25 6-8pm
at Studio 52
Check-in, grab a cup of coffee, nibble on something sweet all while listening to curated business stories from local influencers including Lauren & Rachel of Sweet Root Village, Jamie Kutchman of Marigold & Grey, Katie of Elegance & Simplicity, Inc., and Alex and Keyon from Get Plated.
Thursday, April 26th 6:15 -8:30pm
at AJAX

Crafted like a real wedding (yes there will be a cocktail hour, ceremony, and reception), The DC Wedding Event will showcase local wedding talent and give engaged couples a more human approach and experience to finding vendors at one of DC's top venues. This unique experience includes champagne, heavy appetizers, music, gifts-to-go, & more. (Limited tickets are available to wedding professionals)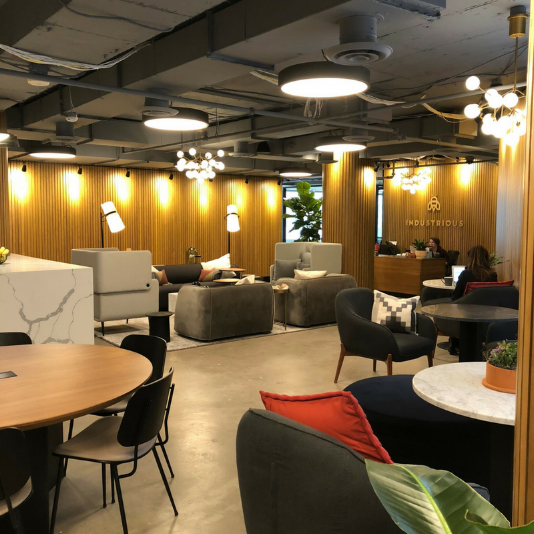 Friday, April 27th 7:00 - 9:00 pm
Industrious Co-Working Space
We'll be wrapping up the work week together over wine, cheese and, candid conversation among industry friends. Co-Host Jon'll Boyd and Kawania Wooten will offer real-life advice on subjects ranging from general entrepreneurship to wedding specific topics. This intimate "open mic" gathering is FREE however, space is limited and registration is required. Bring questions, and be prepared to leave with great answers.
Not Your Average Workshop
Sunday, April 29th, 9:15, 11:15, & 1:00 at 915 F Street NW (Breather Space)
Participate in one (or all) three not-so-average workshops where you'll get realistic tips and tools that can be applied to your business.