Kick-off Social at District Winery
Industry Brunch with The Knot at Josephine Butler Parks Center
Wed Tech Talk with Aisle Planner
Wed Talk with Nadia Pessoa - Staying Ahead of the Curve - Top 10 Things to Consider in 2019
Coffee and Conversation at Social Tables, Moderated by Jasmine Smith with Andre Wells, Laura Ritchie, Dawn Crothers, Ben Lin, and Uche Ojunta.
Workshop: Building the Business with Sarah Campbell
Wed Talk: A Conversation with Photographers, Moderated by Pamela Spencer featuring Photographers Ken Pak, Natarsha Wright, Nessa Kessinger, Erika Layne, and Megan Butcher
Workshop: Contracts for Wedding Vendors with Ashlee Hightower
Workshop: Niche Marketing with Feyisola Ogunfemi
Workshop: Creating a Brand for Your Business and Clients with Neela Asaadi
Workshop: Working IN vs. ON Your Business with Irene Tyndale
Workshop: Tips to Elevate Your Social Media Images with Jennifer Domenick
Wedding Talk: Crisis Management for Wedding Professionals with Kawania Wooten
Panel: How to Get Published, A Conversation with Editors Amy Moeller and Janelle Erlichman and Wedding Insider Myrna Daramy
DCWW Pop Up at Fostr
partners
DC Wedding Week is and will always be driven by the support of our Partners. There is no way we could produce this experience without them and we are grateful for their support and commitment to a more diverse and connected wedding industry. See the partners from DC Wedding Week 2018 here. Interested in a 2020 Partnership? Please email us at hello@dcweddingweek.com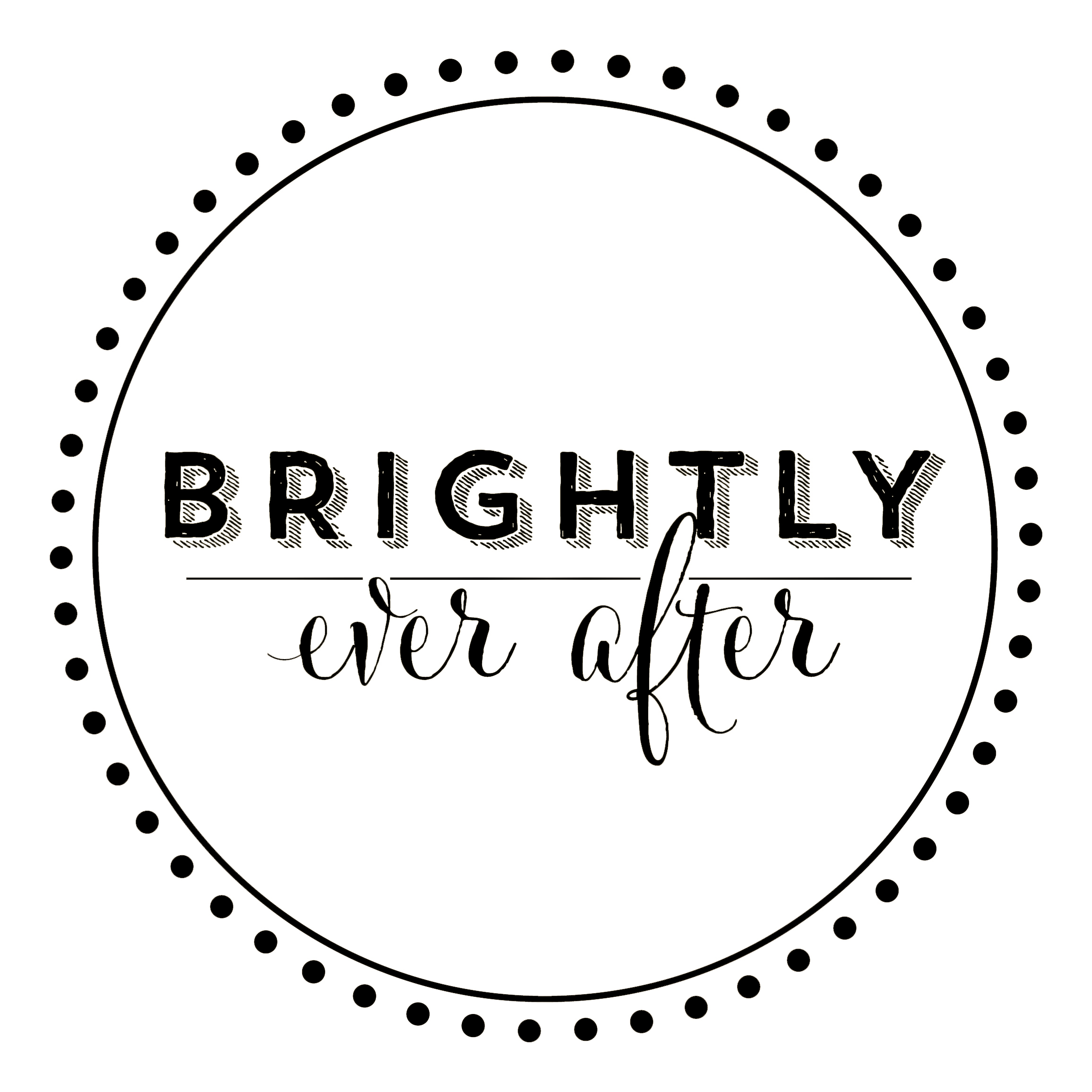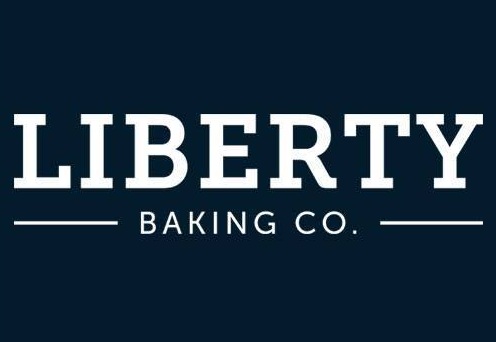 Event Venues
District Winery a boutique urban winery set in the heart of The Yards, a bustling community in DC's Navy Yard along the Anacostia River. An ideal venue for weddings up to 200 guests, every aspect of the winery's interior design is meticulously curated to infuse their space with a romantic ambience. This unique wedding venue also provides guests with a view into their production space and barrel room, where they age the boutique wine produced on-site. A huge selling point for this venue is that their team personally selects all wedding accoutrements, including dishware, glass candle holders, linens, and flatware. They also have standard custom-made tables and chairs.
Social Tables was founded in 2011 and changed the way events were designed by introducing better collaboration between planners and properties. Today, the company has evolved that vision into an innovative platform offering the industry's leading solutions for event sales, services, and group distribution. All to help the world create the best face-to-face events. Their collaborative platform has helped planners and properties execute more than three million successful events.
Fostr Collaborative is nestled in Georgetown and founded by two women bosses, this space exists as a collaborative studio for creative projects, photo shoots, workshops, and events. The space was created to serve as a collective of creatives in the fields of art, photography, event planning, blogging, interior design, consulting, and more.
Josephine Butler Parks Center overlooks Meridian Hill Park and is an 18,000 square ft, 40-room Renaissance-revival style mansion that hosts wedding and corporate event space and office space for 10-12 community-based non-profit culture and service organizations.
Venue Tours
Smithsonian American Art Museum and National Portrait Gallery, Renwick Gallery, Glen Echo Park, Longview Gallery, International Spy Museum, Fathom Gallery,and Dock 5 and AutoShop (Union Market).